AN INTIMATE PROJECT
WILLA Kępa Potocka is an unique residential project featuring modern architecture and a high standard of finishing set within the surrounding greenery of Kępa Potocka Park and Bielański Forest. Modernist architecture simple in its expression and careful in the selection of materials according to the ideas of an architect Le Corbusier delivers the essentials: sun, space and greenery.
This intimate apartment building with high windows, spacious terraces and green gardens is both unique and characteristic in its form.
MODERN ARCHITECTURE
Elegant and ultra durable clinker brick creates a timeless facade that retains its beauty without losing its properties and does not require maintenance or renovation. It combines the nobility of a natural raw material, used traditionally over centuries, and the modernity of contemporary architecture.
QUALITY AND STANDARD OF FINISHING
Joie de vivre. Quality and simplicity of form. Minimalism in expression. WILLA Kępa Potocka is an unique apartment project with functional interior design. Attention to detail and usability determine our decisions on the choice of material and technological solutions we apply.
COMFORT OF LIVING
Future residents appreciate, among others, the lightness of the terrace sliding door systems, increased acoustic insulation of windows, duct heaters in the living rooms, customised air-conditioning installations, smart home control.
APARTMENTS
An apartment project that acknowledges the area's uniqueness has been created for customers who value location, spaciousness and a high standard of finish. Designed on three floors, the apartments in 3, 4 and 5 room layouts, from 76 m2 to 145 m2, can be arranged in any way. Ready-made arrangement suggestions may inspire potential buyers at the decision-making stage. 5-room premises can be easily rearranged into a 4-room layout, displaying the open space of the living room and kitchen area while maintaining clear functional zoning. Spacious bedrooms and master bedroom with en suite bathrooms and built-in wardrobes elevates the standard of these apartments and provides a clear functional layout. Separate wardrobes, pantries, and laundry rooms are must-have amenities in modern apartments. A home with an open, spacious layout creates a comfortable area for rest and intimacy with an outlet to the surrounding greenery. Gardens and terraces provide an extension of the living space through the use of full-height window and door glazing. The villa provides underground parking with a lift, adapted to the requirements of disabled people. The entrance lobby showcases the entire project with its meticulous attention down to the last architectural detail.
We hope that the love and attention devoted to this project, the functionality, the layout of each room and the high standard of construction materials will be appreciated by those who value the very best.
CHECK AVAILABLE APARTMENTS:
LOCATION
WILLA Kępa Potocka is located in the immediate vicinity of the Kępa Potocka Park and Bielański Forest on the quiet Gwiaździsta street at number 69D on the border of Żoliborz and Bielany. Willa Kępa Potocka features superb links with public transport. Direct access to the Warsaw ring road is an ideal choice for people who wish to avoid the city center when travelling by car. Not too far away lie the Słodowiec and Plan Wilsona metro stations. The rich infrastructure of Żoliborz and Bielany ensures proximity to sport and recreation facilities – e.g. OSIR on Potocka Street, Bielany Rope Park, Olympic Center or the horse farm on Podleśna Street.

BUS
STOP

RECREATION
FACILITIES
ROPE
PARK

HORSE
FARM
ACTIVE
This is one of the most beautiful places in Warsaw for walking or pursuing an active lifestyle. A horse farm, rope park, swimming pool, olympic center are just some of the attractions near Gwiaździsta Street.
Park Kępa Potocka
The Kepa Potocka Park and its surroundings is considered one of the most beautiful walking spots in Warsaw. The main element of the park's composition is a water reservoir ending in a small pool with a poplar island, creating a wonderfully appealing landscape. Bridges span the water, providing spectacular viewpoints of the park. A leisure program with a cycling route, a playground for children and walking paths are all traditional places for Sunday family walks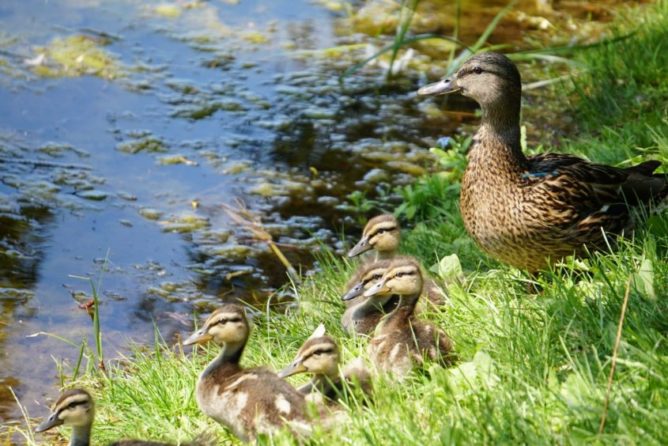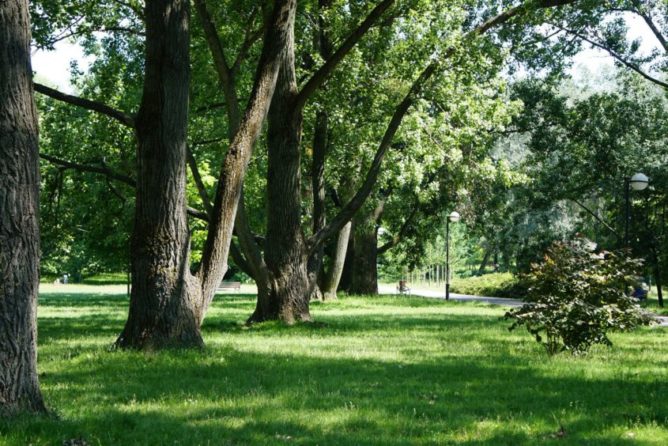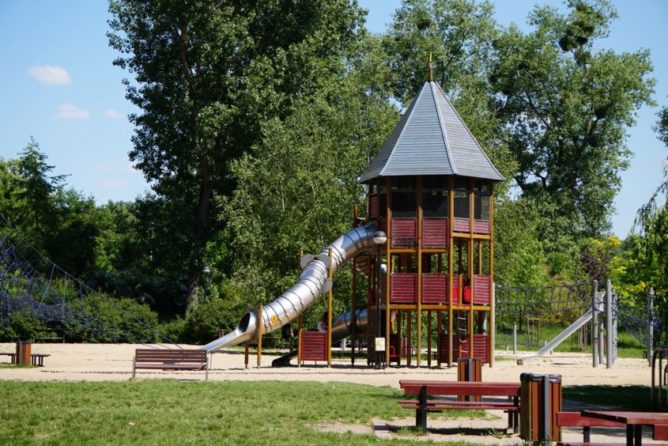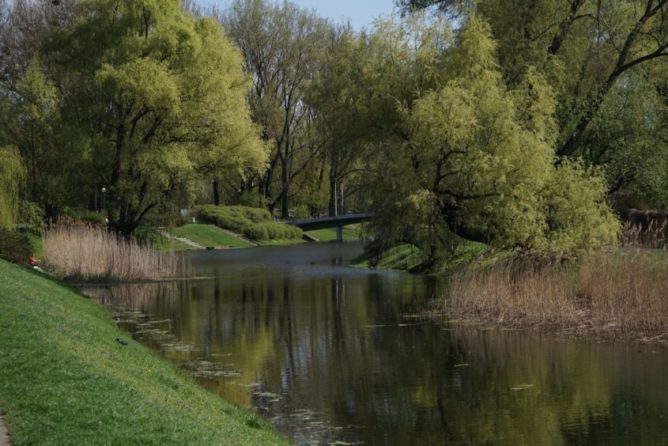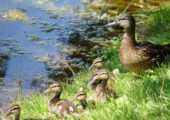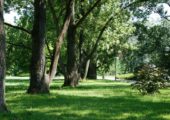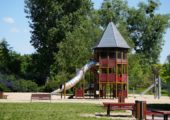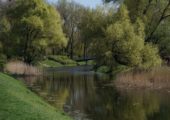 INVESTOR
The Proproperty team combines great passion with a culture of excellence to create the spirit of a company supported by many years of experience in managing development projects. Each member has professional knowledge of the real estate market, its potential and possibilities. The strength of our team is experience, motivation, and a desire to create. Our knowledge combines education with completed projects; each is a long process, from finding and buying real estate, design process, obtaining permits, financing, through supervision and coordination of construction, efficient commercialization and real estate management.
ARCHTECT
PAWEŁ LIS ARCHITEKCI,  authors of the Willa Kępa Potocka project, is a design office that creates contemporary minimalistic architecture. "The architecture that we create is devoid of excess form and unnecessary content. Our designs are characterized by economical and expressive shape with glass prominently featured. The use of raw materials such as concrete, steel, brick, wood or real stone guarantee that our projects are not at the mercy of cultural or fashion whims and create something of real value."
WHO WE ARE?
We are passionate people, open and ambitious, aware of our knowledge and experience. Together, we create a team of people who complement each other substantively, whose strength and determination have come together successfully during various projects.
Contact
The information presented on this website does not constitute a commercial offer within the meaning of the provisions of the Civil Code. The visualizations and plans were created based on the construction project of Willa Kępa Potocka. The final appearance of the building, apartments and their equipment may differ from the one shown on the website. The premises are offered in an unfinished state, without furniture or equipment. The presented finishing and arrangements are for demonstration purposes only.